Welcome! Apologies, my website is currently under construction. More images sooooon! All the best, Katie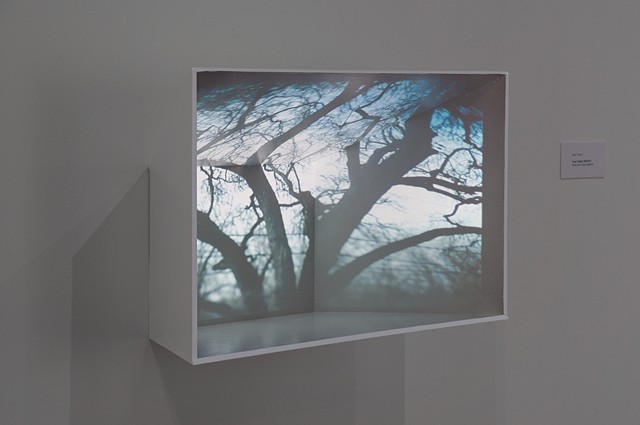 Katie Thomas is a mixed media artist living and working in Sacramento, CA, where she is an artist in residence at the Verge Center for the Arts.
She received her BA from Mills College, during which time she received the Yale at Norfolk Fellowship, and earned the Herringer Award for Excellence.
She is inspired by light, shadow, atmosphere, and by Nature's determination. She explores the contrasts between natural and man-made forms, often by playing with context. She moves back and forth between photography, performance, sculpture and installation always keeping in mind that Nature is the constant in our lives.